Corbett Aamod Resort 2 Nights Package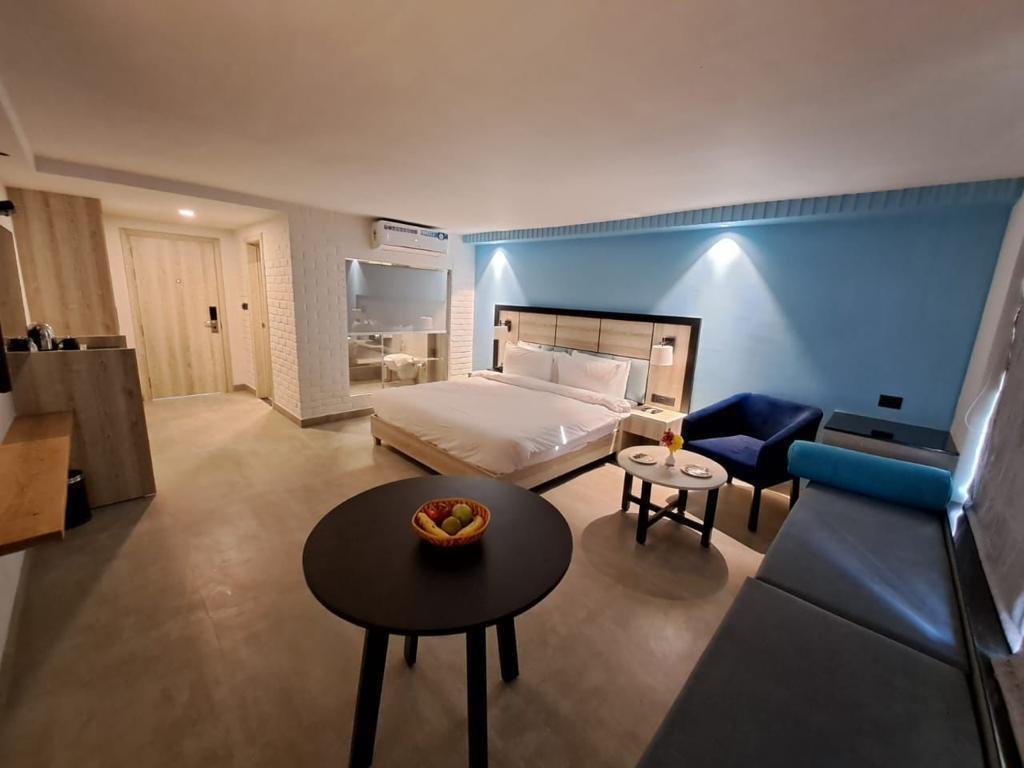 Starting from
16500
Per Couple
Best Time
All around the year
Places
Jim Corbett National Park
Breakfast and Dinner Included
Hotel Included
About this Tour
Corbett Aamod Resort is located in the bank of Kosi River, not just on the side of river but you can also witness the river and the most beautiful look of the Corbett. Corbett Aamod Resort 2 nights Packages is perfect if you plan to spend your day on the side of river and it is close by the River, which makes it the best option if you want to reach the river and spend some quiet time by yourself or with your loved ones. You can take advantage of the Corbett Aamod Resort's many modern amenities as part of your two nights and three days in Corbett package.
Itinerary
Grab the cool welcome drink on the time of arrival.
After completing all check-in procedures in the reception area, enter the room for which you had previously booked.
Enjoy fantastic buffet meals in the restaurant during lunchtime.
In your free time, take a nap because you'll be exhausted from travelling.
Take a taste of the evening Hi-Tea in the balcony.
Take a mouthful of the restaurant's delicious dinner meal later in the late evening.
Start your day with Jim Corbett's enlarging gaze.
After getting cleaned up, get ready.
After getting ready, have your fantastic breakfast the morning.
Have lunch in the restaurant in the afternoon time.
Utilize the facilities in the meantime and enjoy some evening tea in the garden area with complimentary.
Play games with your friends and family in the evening on the lawn or in the activity area at the resort.
Have dinner at night, then turn in for the day.
After breakfast, check out and pack your bags with memories of Corbett.
What's Included ?
Sip in the refreshing welcome drink at arrival
Adorn the accommodation according to your picked Plan.
Relax in Luxury comfortable accommodation in A/C deluxe rooms.
Enjoy the double occupancy room
Go through the nature's walk on special request.
Engage in the extensive list of out/indoor games
Avail the recreational and rejuvenation facilities arranged for in-house guests
Inclusive of all kinds of taxes
Additional charges for safari as per requirements and number of rides.
What's Excluded ?
Personalized expenses of aerated drinks, laundry, snacks, packaged drinking water, telephone bill, soda, cigarettes, etc.
Cash assistance/tips paid to guides, drivers, etc.
Jungle jeep safari is not included in this package.
Cost involved in hospitalization, evacuation, etc.
Everything that is part of inclusion is our element of package, while rest of the things is chargeable
Whatever is not mentioned in cost includes whether it's mentioned in the itinerary or not.