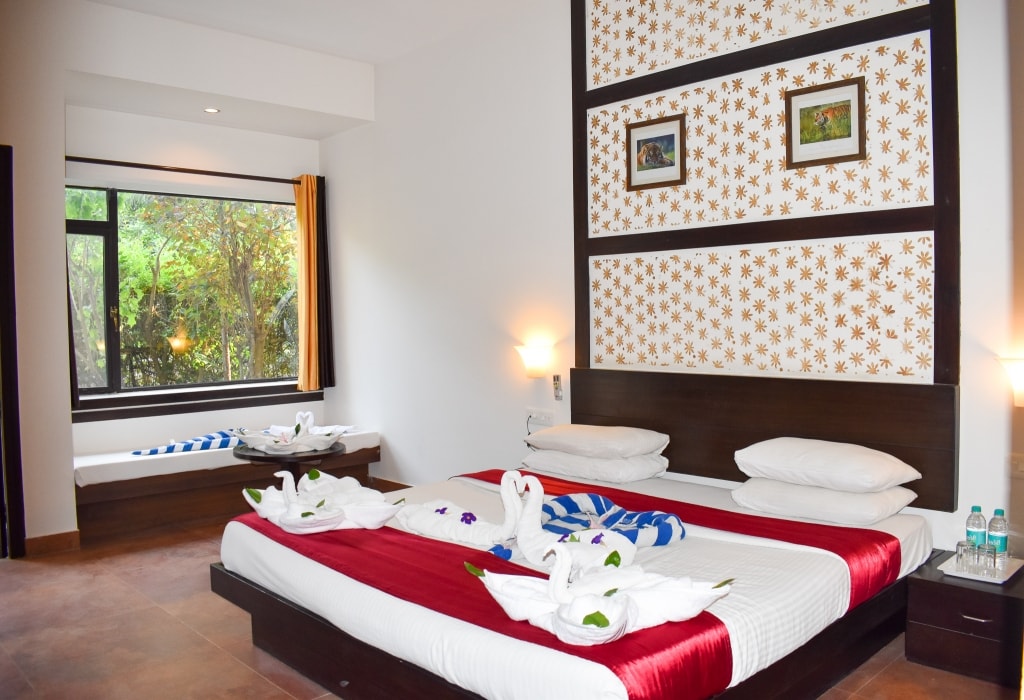 After Checkin take rest in hotel/resort have welcome drinks.
After freshup take rest have lunch.
Play games inside premise or use swimming pool by taking swimming costumes.
In evening can go for village walk or riverside trek once come back enjoy light music with common bonfire (in winters)
You can also go for local sightseen like corbett meuseum,suspension bridge,Garjiya Temple, corbett waterfall, etc
In night have buffet dinner and overnight stay in resort.